Foundation Focuses on Mission with New Grants Management Software
In 2013, Blue Shield of California Foundation was ready to begin the formal process of looking for a new grants management solution as part of a larger initiative.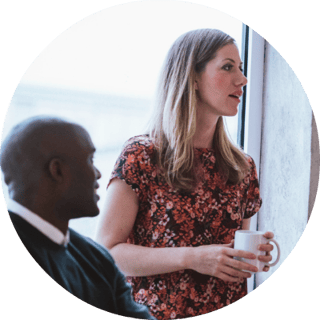 "We knew it wouldn't be enough to look at grants management in isolation. We needed to understand the full ecosystem of our work and all the interactions within it, between grants management and finance, knowledge management, and learning and evaluation." – Gwyneth Tripp, Grants and Contracts Manager
Download the complete case study and learn how Fluxx helps the foundation focus more on mission and less on administration.