The Kresge Foundation
Helps Grantmakers Track Unique Processes With Program Related Investments (PRIs) Feature
---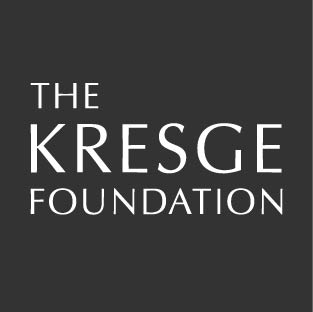 ABOUT PRIs IN FLUXX
Program Related Investments can be tracked in Fluxx separately from any other grant or giving initiative with unique review workflows, processes, and permissions. The feature also allows for the management of investees and the tracking of both payments and repayments.
ABOUT THE PROJECT
Kresge employs an array of grantmaking programs and social investing tools that complement each other and needed a way to manage each of their unique processes in Fluxx. The social investments, in the form of program-related investment (PRI) offerings, allows the foundation to offer alternative forms of capital, bridge funding gaps, and preserve foundation resources.
---
ABOUT KRESGE FOUNDATION



Founded:
1924 by Sebastian S. Kresge
Headquarters: Troy, Michigan
Mission: "To promote human progress"
Key Program Areas:
Arts and culture

Education

Environment

Health

Human Services

Detroit Area