Technology is generating new ways for grantmakers to do their work — specifically, the ability to access and leverage data like never before.
To make the most out of this new way of working and create even more efficiencies, foundations are "opting into" a culture of data-sharing and transparency.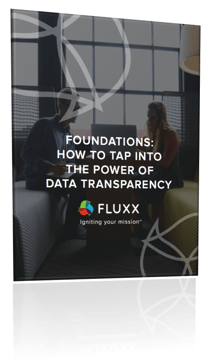 In this short guide you'll learn about creating a culture of data sharing and three critical types of data sharing, including:
How to use public data the most effective way possible

How to share this data most effectively across your sector and your foundation
Fill out the form on the right to download the guide today.