For 16 years, the Winthrop Rockefeller Foundation had been using a widely respected software solution to help keep track of the grantmaking process, but Andrea Dobson, Chief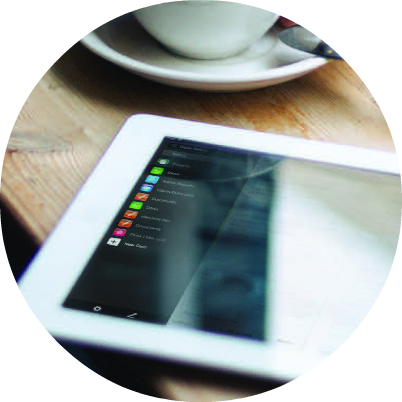 Operating & Financial Officer at the foundation found it tedious and inefficient.
"Before using Fluxx, we were using a server-based software solution that couldn't support our staff on the road. Our tracking included check-lists and workarounds. The process was very manual," Dobson said.
Download the complete case study to learn how the Winthrop Rockefeller Foundation uses Fluxx Grants Management Software to gain helpful insights into their grantmaking data.